In moving money to grassroots social justice organizations, our members are returning wealth to communities most marginalized by our deeply unjust, racist, and violent economic system. Being a long-term member of RG helps sustain our work of supporting and challenging young people with wealth and building strong relationships with those on the frontlines of economic and racial justice working toward a different future.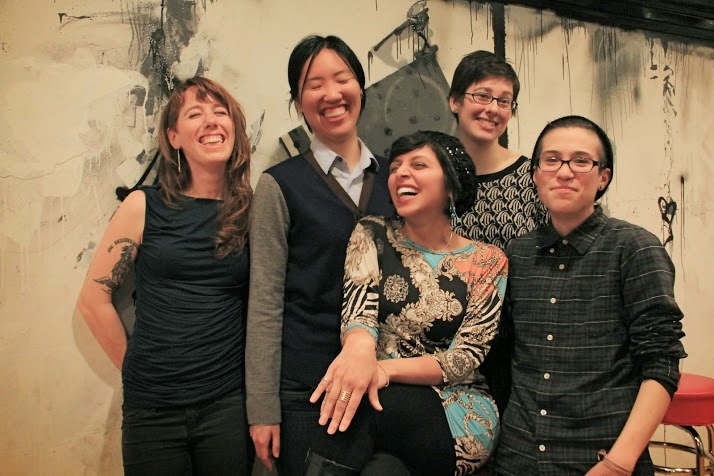 Our Impact
We are a membership community of 600+ young people with wealth committed to the equitable distribution of wealth, land, and power.
As of 2021, Resource Generation has 1,000+ dues-paying members, and we hope to add more every year!
Our members have increased their giving by  650% since joining RG.
Our members give 16x more money to social justice organizations than before joing RG.
Events
National Events include Making Money Make Change, our annual four-day conference for young people with wealth, Transformative Leadership Institute, and Transforming Family Philanthropy an our annual retreat for young people who participate, or want to participate, in their families' philanthropy and are committed to progressive social change.
Webinars
Webinars are our jam. We love bringing together folks from across the social justice movement to deepen our understanding of its histories, future, and how young wealthy progressive folks can show up as their full selves in solidarity with poor and working-class led organizations and movements.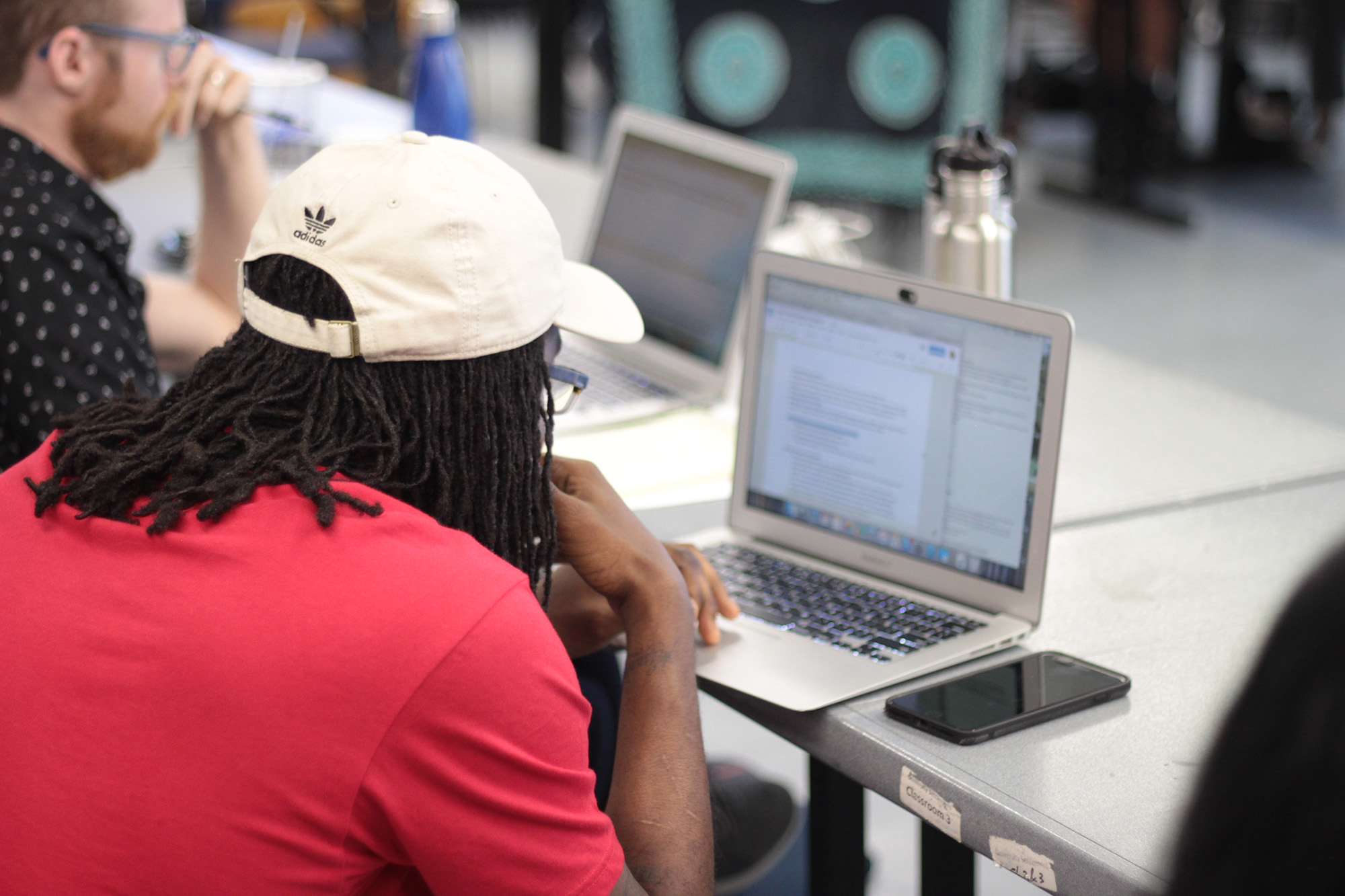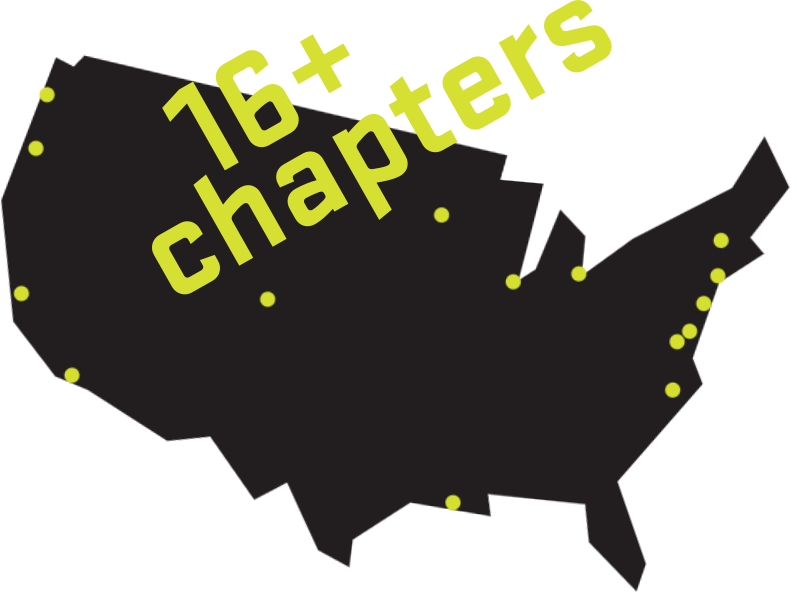 Local Chapters
Across the country young people with wealth are working toward the equitable distribution of wealth, land, and power…
From praxis small groups to collective giving to campaign work, chapters are the heart of RG's organizing.