Want to get started giving with purpose?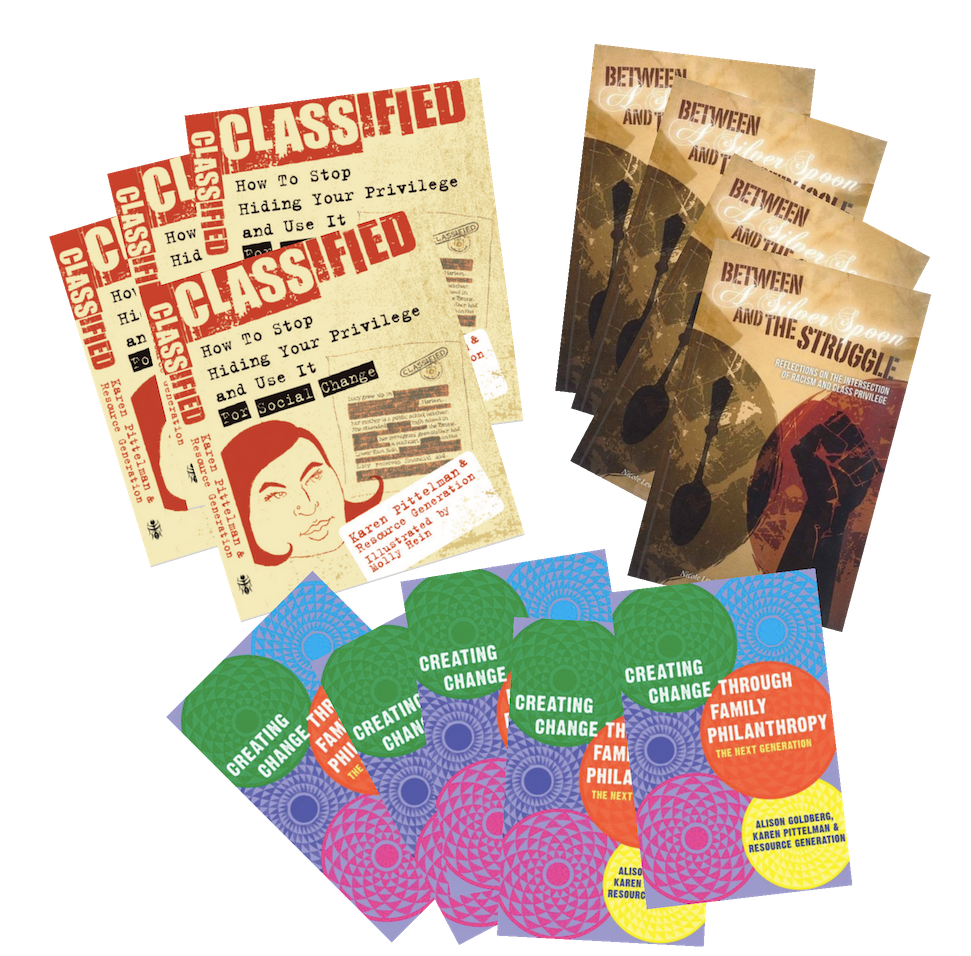 We've published a variety of books and detailed guides on social justice philanthropy and wealth management as well as interactive, powerful, yet quick reads from authors Karen Pittelman and Nicole Lewis who, in their respective books, explore leveraging privilege for social change, interrogating one's class background, and how their identities and privileges intersect with other social and cultural systems.
In Lewis' book, Between a Silver Spoon and the Struggle, through personal reflection and political analysis, she explores the nuances and contradictions faced by people of color with wealth. Classified is a guide for people with class privilege who are tired of cover-ups, who are ready to dig through the buried files and figure out how their privilege really works. Complete with comics, exercises and personal stories, Classified gives its readers the tools they need to stop hiding their privilege and instead put it to work.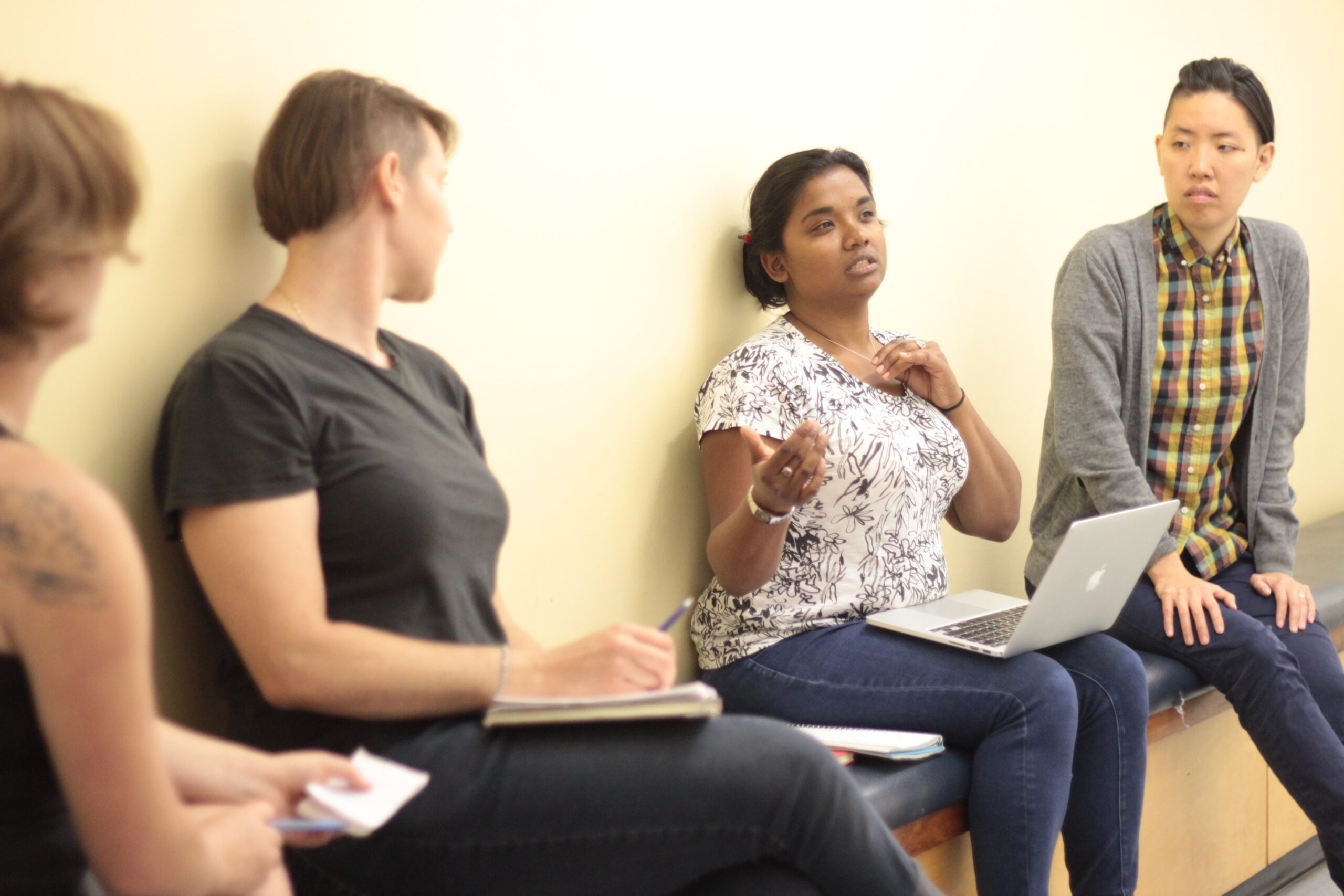 RG's Online Classroom
Discover online events and webinars on the intersections of activism, wealth, and more. Recordings are available for past webinars and transcriptions are provided when possible.
Resource Library
Explore our curated list of free resources. Use the search function to the right to toggle categories and tags you are interested in.
For Individuals
External Websites
Research & Articles
Understanding Social Justice Philanthropy
Training Materials
Filters
All
Resources
Databases
Readings & Articles
Advisors
Finanical advisors
Financial Planning & Literacy
Race
Compact for Racial Justice
Compact
Let's Talk About Race
Racism
Anti-racism
Worksheets & Handouts
Blog
Faciliation
Fundamentals
Political Analysis
Class
Classism 101
Infographic
Criminal justice
Lists
Other Organizations
Philanthropy
Committee
Additional Organizations
Nonprofit
Economy
Diversity
Social Justice Philanthropy
Giving tools
List
Glossary
Workbook
Start Your Journey
Getting Started Guide
Guide
tax
policy
taxes
campaign giving
political giving
midterms
voting
campaign finance
land
reparations
toolkit
indigenous solidarity
Got some class privilege going on?
Want to get involved with RG? Stay connected? Fill out this form to get updates on our work, events, resources, and opportunities across the country!