Want to get started giving with purpose?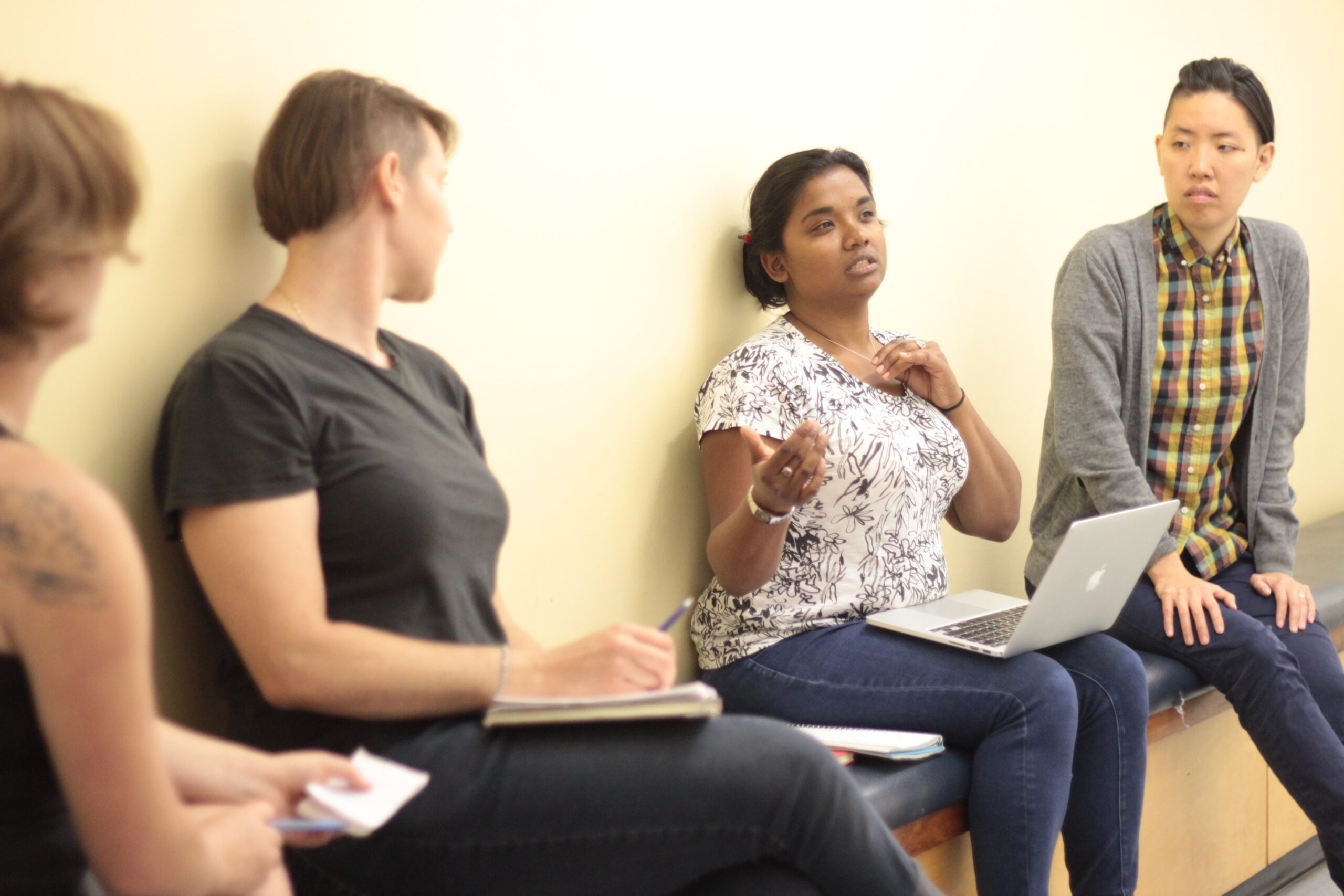 RG's Online Classroom
Discover online events and webinars on the intersections of activism, wealth, and more. Recordings are available for past webinars and transcriptions are provided when possible.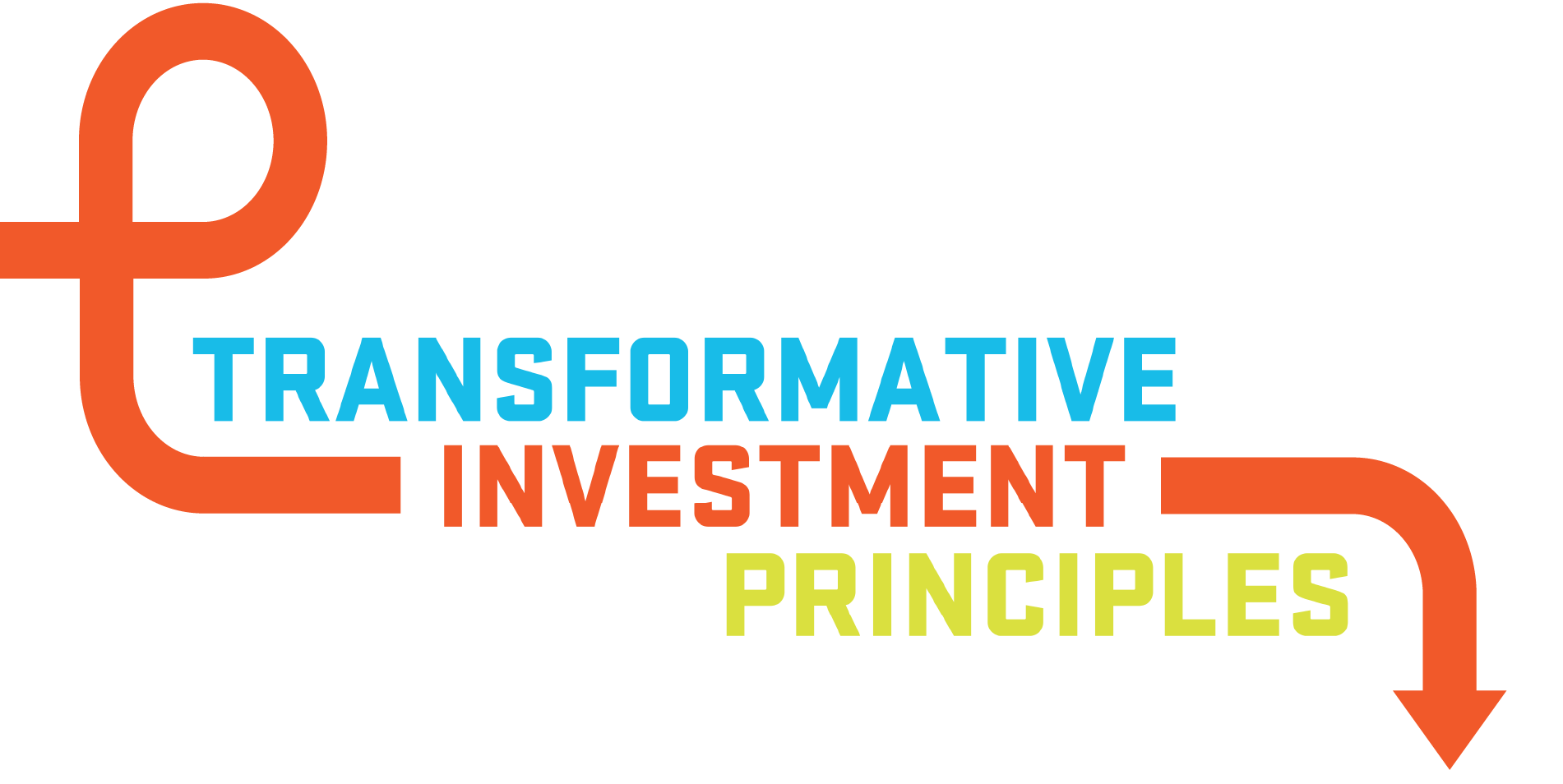 Check out our new Transformative Investment Principles!
RG's Giving Guidelines ask that at a minimum, RGers do not make money off of our wealth, and pushes us to boldly redistribute it instead. We are also asked to question and oppose the exploitative and extractive institutions that make it possible to "use the money to make money" and practice regenerative, values-aligned strategies for investing our resources to build a world where land, wealth, and power are shared equitably.
Resource Library
Explore our curated list of free resources. Use the search function to the right to toggle categories and tags you are interested in.
For Individuals
External Websites
Research & Articles
Understanding Social Justice Philanthropy
Training Materials
Got some class privilege going on?
Want to get involved with RG? Stay connected? Fill out this form to get updates on our work, events, resources, and opportunities across the country!