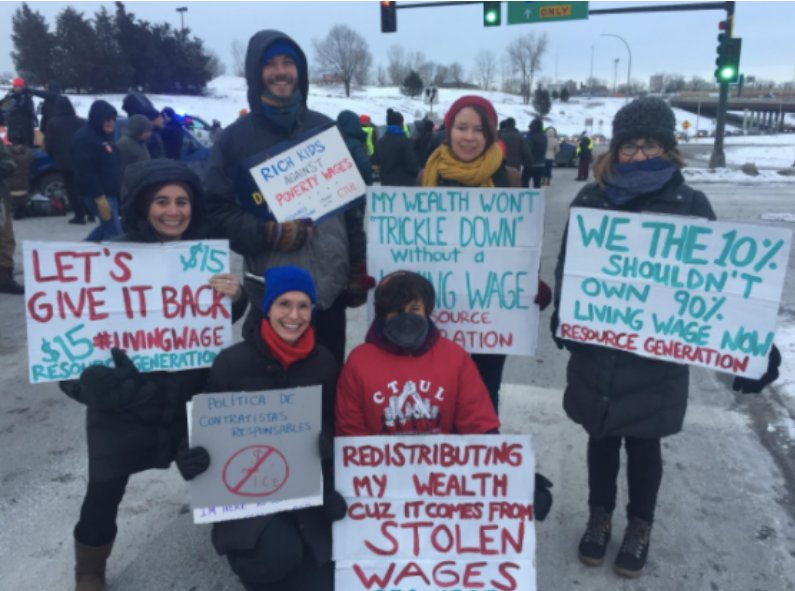 Telling the truth about wealth and our class backgrounds helps expose how deeply unjust and racist the U.S. economic system is and makes our movements for economic and racial justice stronger.
Since 1998, thousands of young folks have connected with Resource Generation to help square their politics with their values, meaningfully leverage their privilege, and understand their stake in a future where wealth, land, and power are equitably shared. We organize to bring our collective power to support poor and working-class led movements to effect systemic change.
Social Justice Philanthropy
Social justice philanthropy focuses on the root causes of social, racial, economic and environmental injustices.
It strives to include the people who are impacted by those injustices as decision-makers. It also aims to make the field of philanthropy more accessible and diverse. In social justice philanthropy, foundations are accountable, transparent and responsive in their grantmaking. Donors and foundations act as allies to social justice movements by contributing not only monetary resources but their time, knowledge, skills and access. Social justice philanthropy is also sometimes called social change philanthropy, social movement philanthropy, and community-based philanthropy.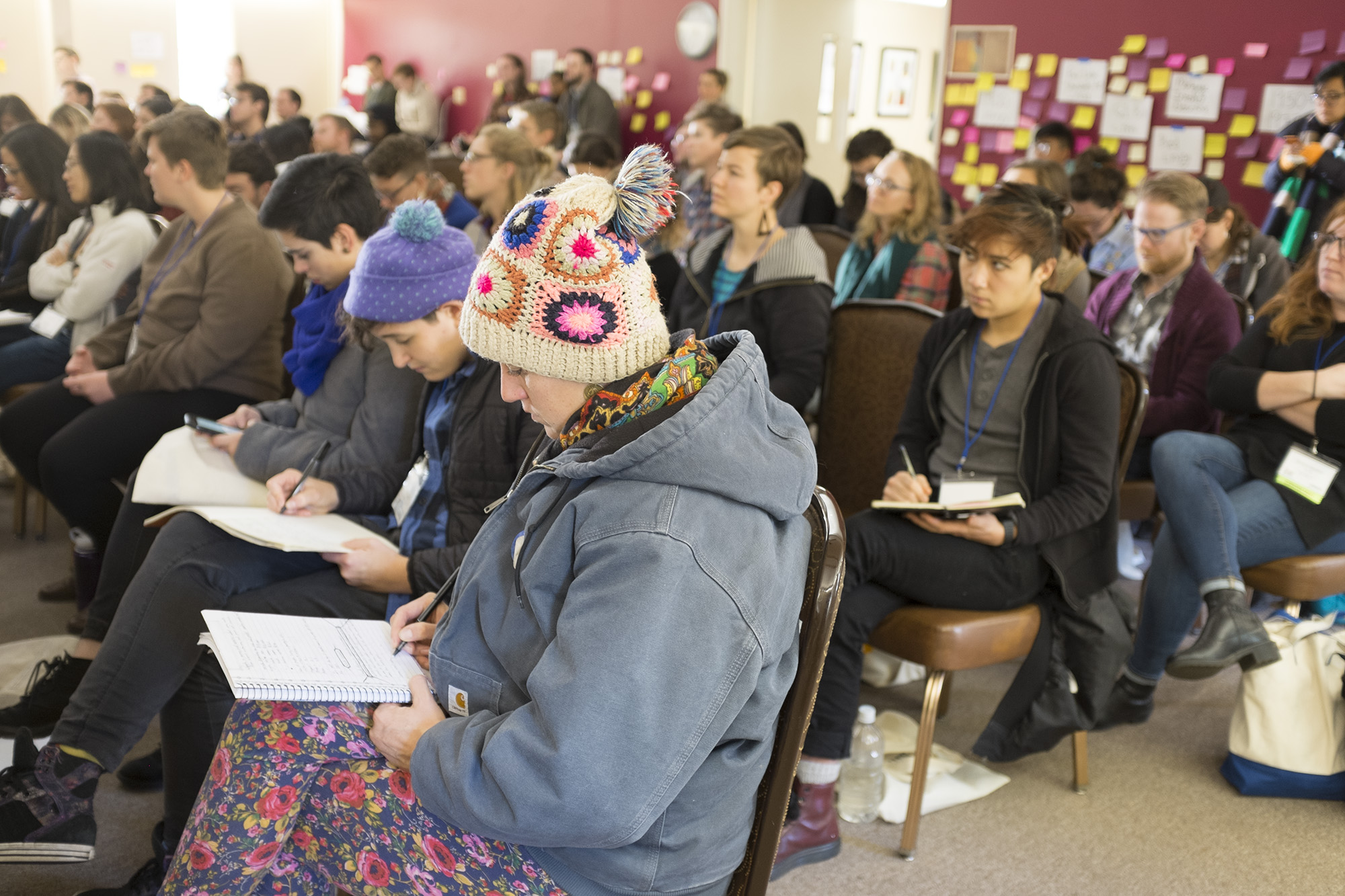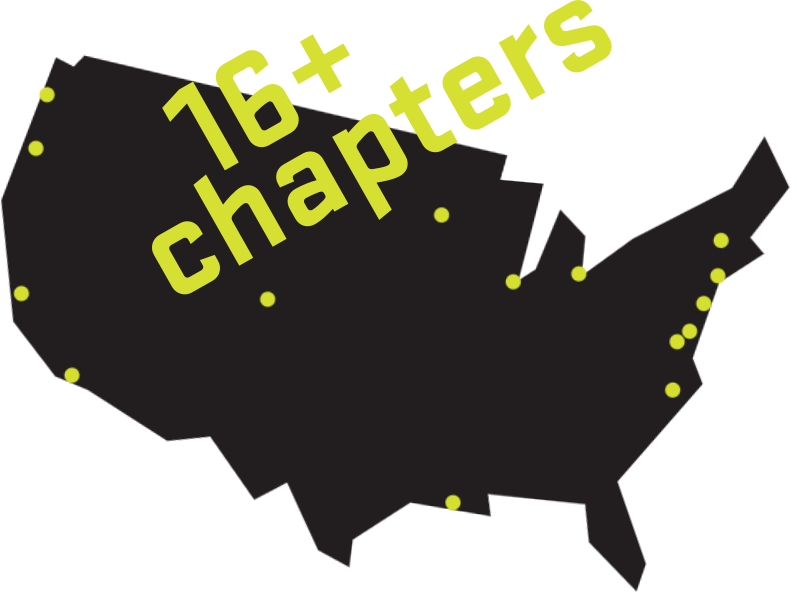 Local Chapters
Across the country young people with wealth are working toward the equitable distribution of wealth, land, and power…
From praxis small groups to collective giving to campaign work, chapters are the heart of RG's organizing.
Programs We Offer
Events | Webinars
Webinar
COVID and Capitalism
UPCOMING
CONFERENCE
Transforming Philanthropy 
Webinar
Shadow Money (How the Right Funds Regressive Movements)
RECORDING AVAILABLE
Webinar
#TAXSCAMBILL & Our Commitment to Wealth Redistribution
Event
Regional Leadership Retreats
Webinar
Family Affairs: Organizing Family Meetings
RECORDING AVAILABLE
Webinar
Class Privilege and Activism (4-part Series)
Webinar
Privilege, Toxic Masculinity, and Private Schools
RECORDING AVAILABLE
Webinar
Redistribution and Liberation
RECORDING AVAILABLE
Webinar
Resisting State Repression
UPCOMING
ANNUAL CONFERENCE
Making Money Make Change 
Our annual conference for young folks with class privilege who care about social justice to build community and shared visions of a future where wealth, land, and power are equitably shared. 
Class Privilege Patterns in Times of Stress and Uncertainty