Resource Generation envisions a world in which all communities are powerful, healthy, and living in alignment with the planet. A world that is racially and economically just in which wealth, land and power are shared.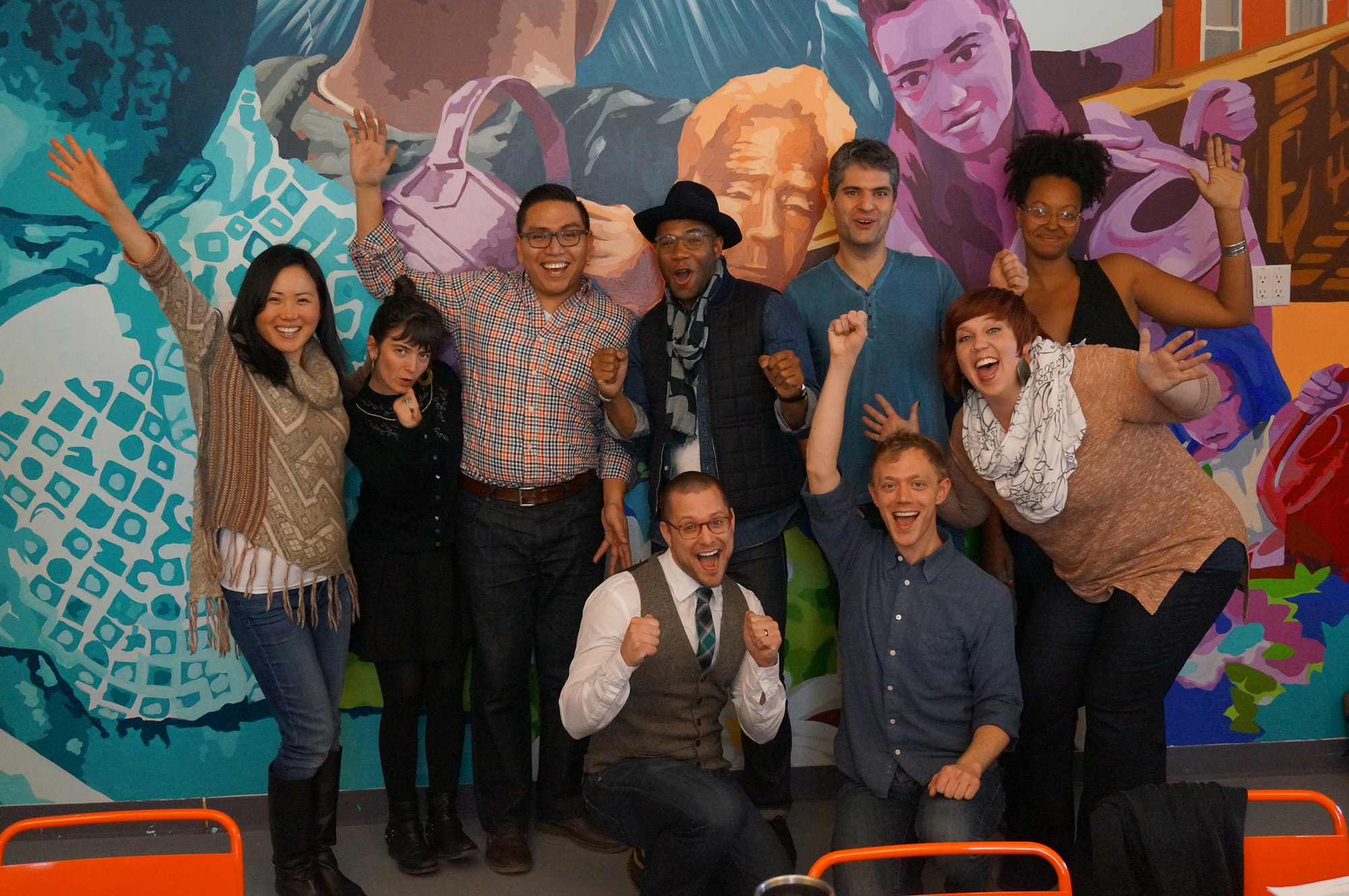 Resource Generation organizes young people with wealth and class privilege in the U.S. to become transformative leaders working towards the equitable distribution of wealth, land and power.
We believe that people ages 18-35 with access to wealth and class privilege are at a particularly key stage in life to effect social justice. We are living in the most extreme wealth inequality in modern history. As people rising into adulthood, young people with wealth and class privilege need to be organized around and empowered in taking control of the resources we have access to, in a commitment to building a more just world. We are standing on the shoulders of those who came before us, and we are working for a better world for those who will come after.