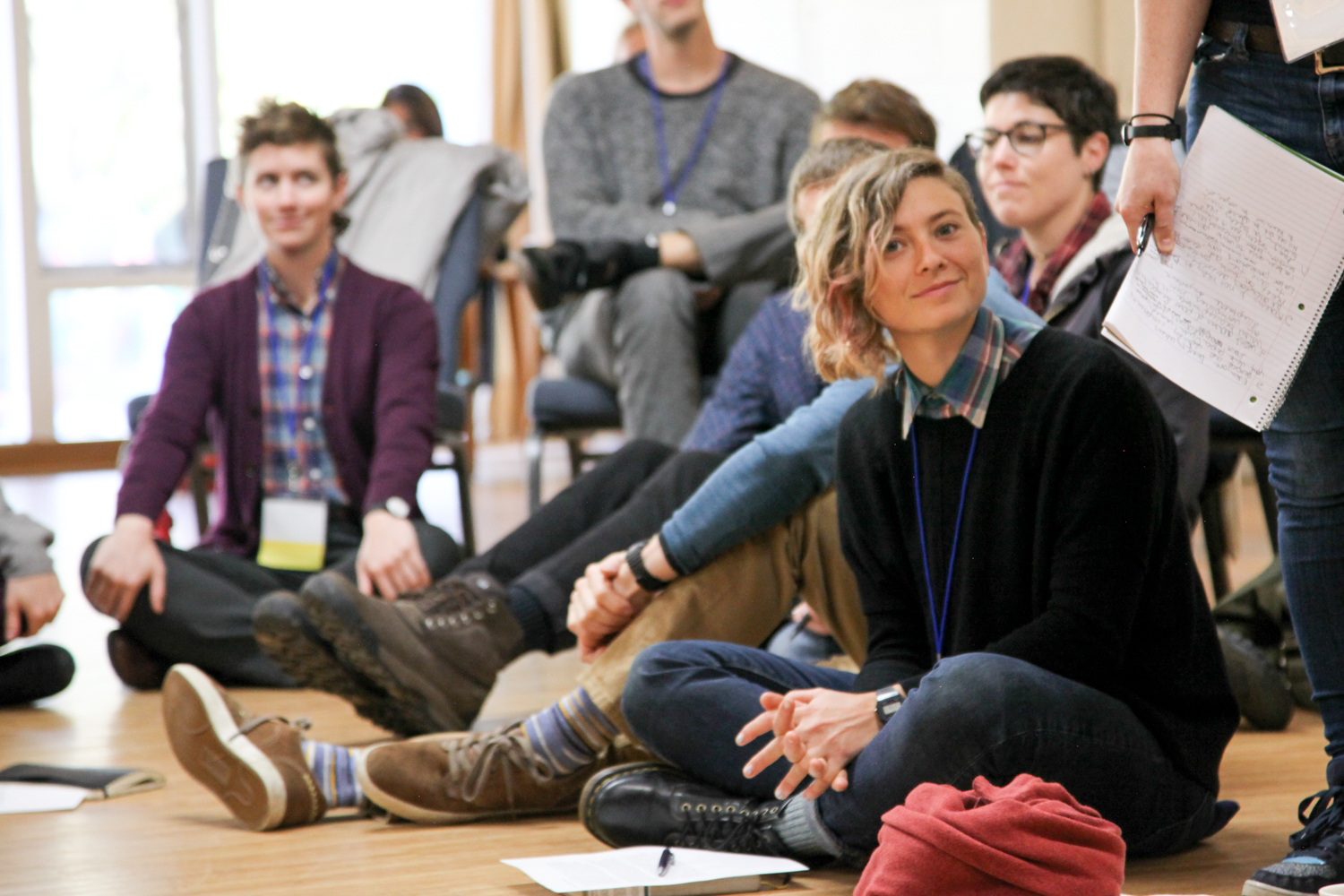 Join Resource Generation!
We believe that people who have benefitted from our deeply unjust economic system have a role to play in challenging its future by supporting Resource Generation and the social justice movement, especially now as we're living through the richest presidential administration in modern history and unprecedented wealth inequality. We believe in the power and necessity of getting our own people to become politicized and organized: The labor of political education, training, and organizing people with privilege should not fall to those who have been most harmed by systems of oppression. Nor should our work of organizing young people with wealth compete with their funding opportunities.
A unique multiracial community of people grappling with how to show up meaningfully for social justice that you'll connect with online and in-person. Tools to hold you accountable to leveraging your access to wealth to meaningfully advance the organizing work of movements led by poor and working-class communities fighting for economic and racial justice.