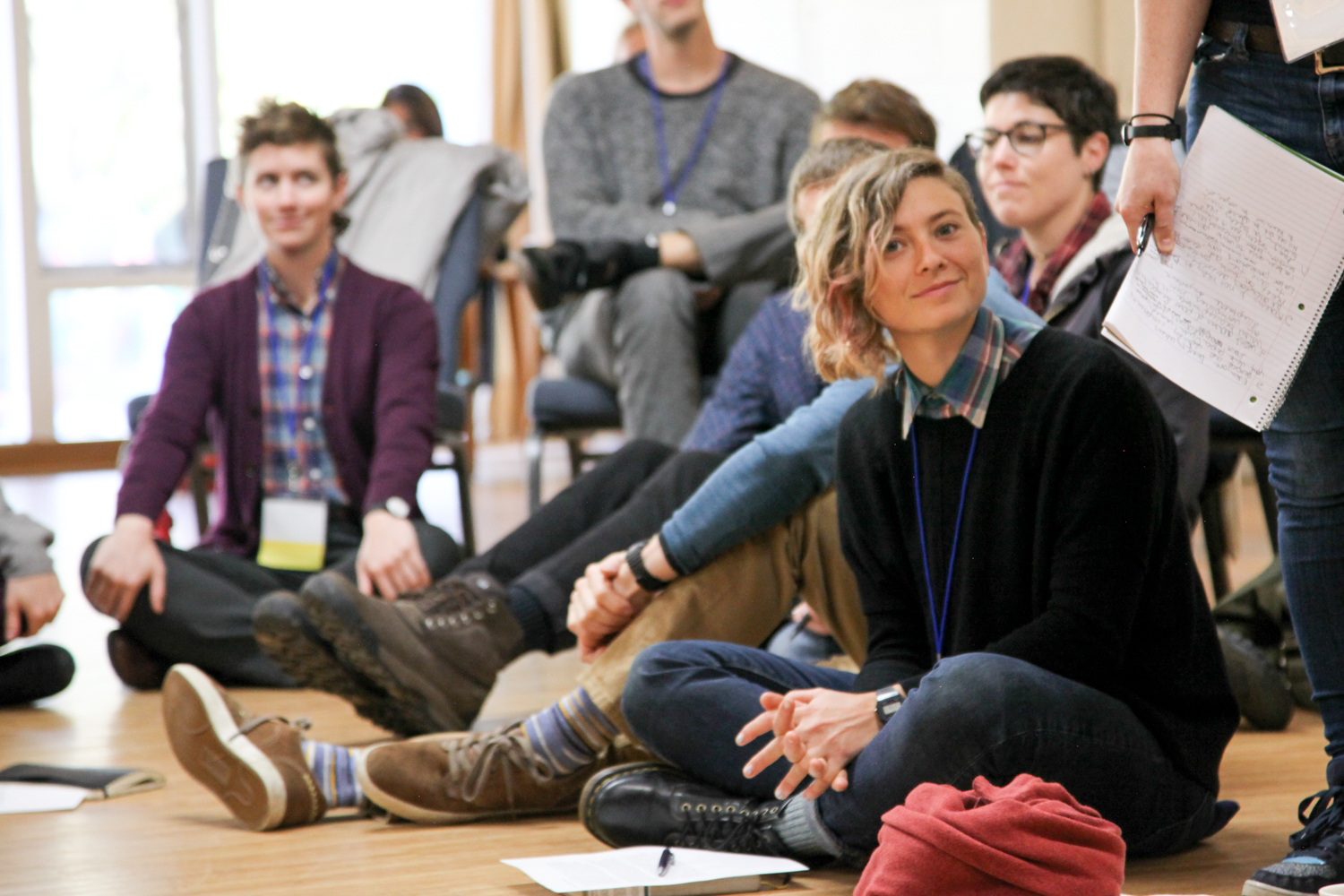 Join Resource Generation!
We believe that people who benefit from our deeply unjust economic system have a critical role to play in challenging its future, especially now as we're living through unprecedented wealth inequality. Committing to an organization through membership is key to building the power our movements need to win. Joining RG is a way to invest in our collective power, ensures that we continue to be 95%+ member funded, and connects you with 1200+ other young people with access to wealth, alumni, and advocates in organizing for the equitable distribution of land, wealth, and power. We organize young people with access to wealth and/or class privilege who fall in the top 10%.
Wondering whether you or your family are in the top 10%? Calculate your net financial wealth percentile by age and income percentile by age.  
A unique multiracial community of people grappling with how to show up meaningfully for social justice that you'll connect with online and in-person.
Tools to hold you accountable to leveraging your access to wealth to meaningfully advance the organizing work of movements led by poor and working-class communities fighting for economic and racial justice.