Want to get started giving with purpose?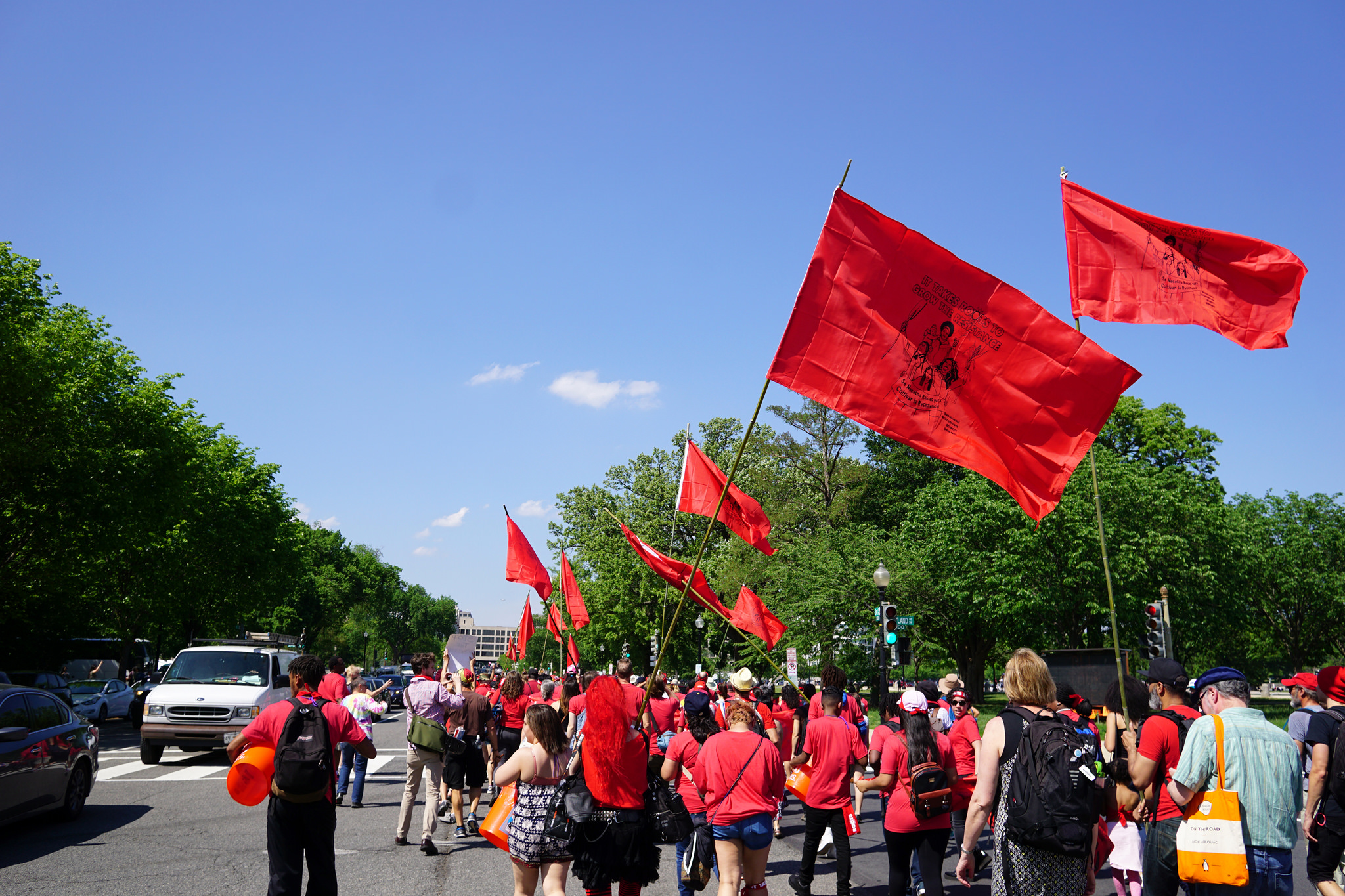 Wealth inequality stops 
with our generation.
At RG we envision a world in which safety is in relationships and community, not private wealth. We know we are powerful enough together — joining in action with poor and working class communities — to make this a reality.