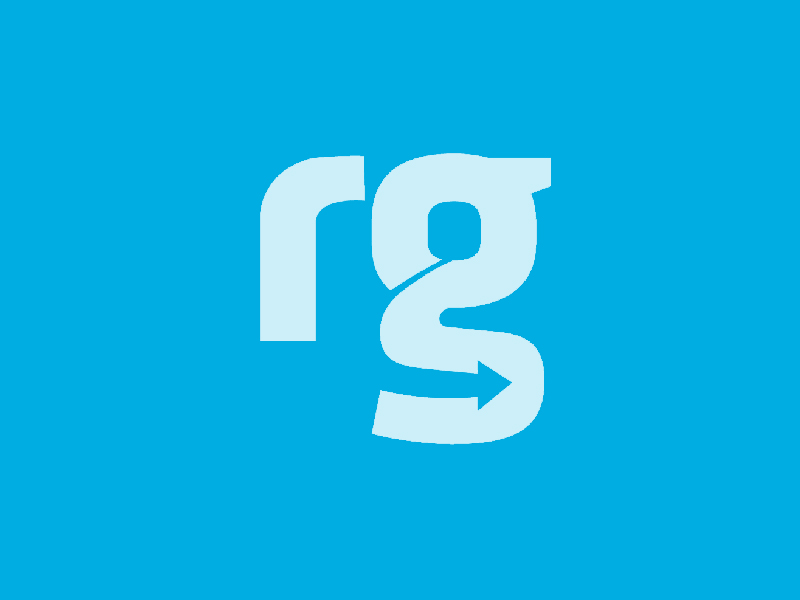 RG Western Mass is member-led and member-organized (with the guidance and support of a paid staff organizer from the national organization). Starting in mid 2020, we transitioned to a "sociocratic" chapter structure where decision-making power is held by different teams / working groups, each of which is responsible for a specific area of the chapter's work.
While the chapter's events are generally open to all members, the work of organizing these events is carried out by our working groups. We are currently structured into four main teams: Redistribution, Action, Member, and Political Education. Members from each team come together in General Circle meetings–which are always open to any additional members or prospective members of the chapter–in order to maintain communication across groups and to collaborate on a cohesive vision of what our work is moving towards.
If you want to learn more about getting involved, fill out the national intake form and mark Western MA or contact Urgyen at [email protected]
Chapter Updates
Add some articles so that folks can know what your up to!