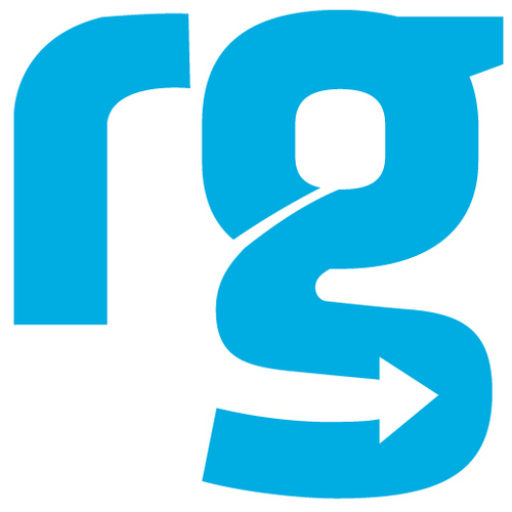 Resource Generation is a multiracial membership community of young people (18-35) with wealth and/or class privilege committed to the equitable distribution of wealth, land, and power.
We are always looking for more people to join our community, and would be excited to meet you. If you want to learn more, fill out the national intake form and select "Maine," and we'll connect you with a member. You can always reach out at [email protected] if you have questions.
Chapter Updates
Add some articles so that folks can know what your up to!