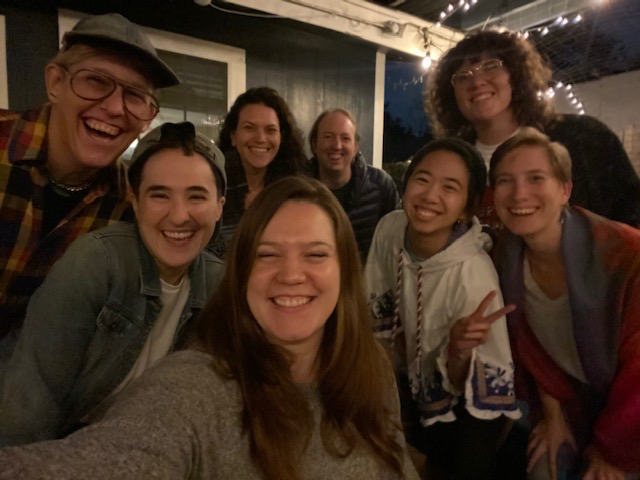 Though Austin Resource Generation has been in development since 2016, we have recently become an official chapter. We are member led and organized, supporting members (and prospective members) across Central Texas. We are the only chapter in Texas so far, and as such, we welcome visitors and partners from anywhere in the state, but hold our regular meetings in Austin and keep our collective focus on the needs in Central Texas.
Austin's rapid growth in the past few decades and most recently during the pandemic years, has only exacerbated and further exposed Austin's pre existing inequities along racial and class-based lines. Austin Resource Generation is here for anyone in Central Texas who wants to be part of the resistance to the growing divides in our region as we weather the increasingly extreme political climate. In the past, we have supported organizations like Communities of Color United and the campaign against Proposition A.
We are always looking for more people to join our community, and would be excited to meet you. If you want to learn more, fill out the national intake form, select "Austin," and we'll connect you with a member who can speak to your class background and answer specific questions. You can also always reach out at [email protected] if you want more information about us.
Chapter Updates
Add some articles so that folks can know what your up to!