Resource Generation is a multiracial membership community of young people (18-35) with wealth and/or class privilege committed to the equitable distribution of wealth, land, and power.
Wealth redistribution is already happening
Through dynamic organizing, praxis groups, political education, chapter events, conferences, local campaigns, and being in community with each other, our work as an organization helps grow our membership of young people with wealth taking action toward the equitable distribution of wealth, land, and power. Since our founding in the 90s, our members have protested in the streets, spoke out at city council meetings, become heads of their family's foundations, founded donor networks, and moved millions of dollars into revolutionary organizations led by working-class and poor communities and people of color fighting for economic and racial justice.
Virtual Events
We have virtual events all over the country between our partners, our local chapters, and events organized by staff.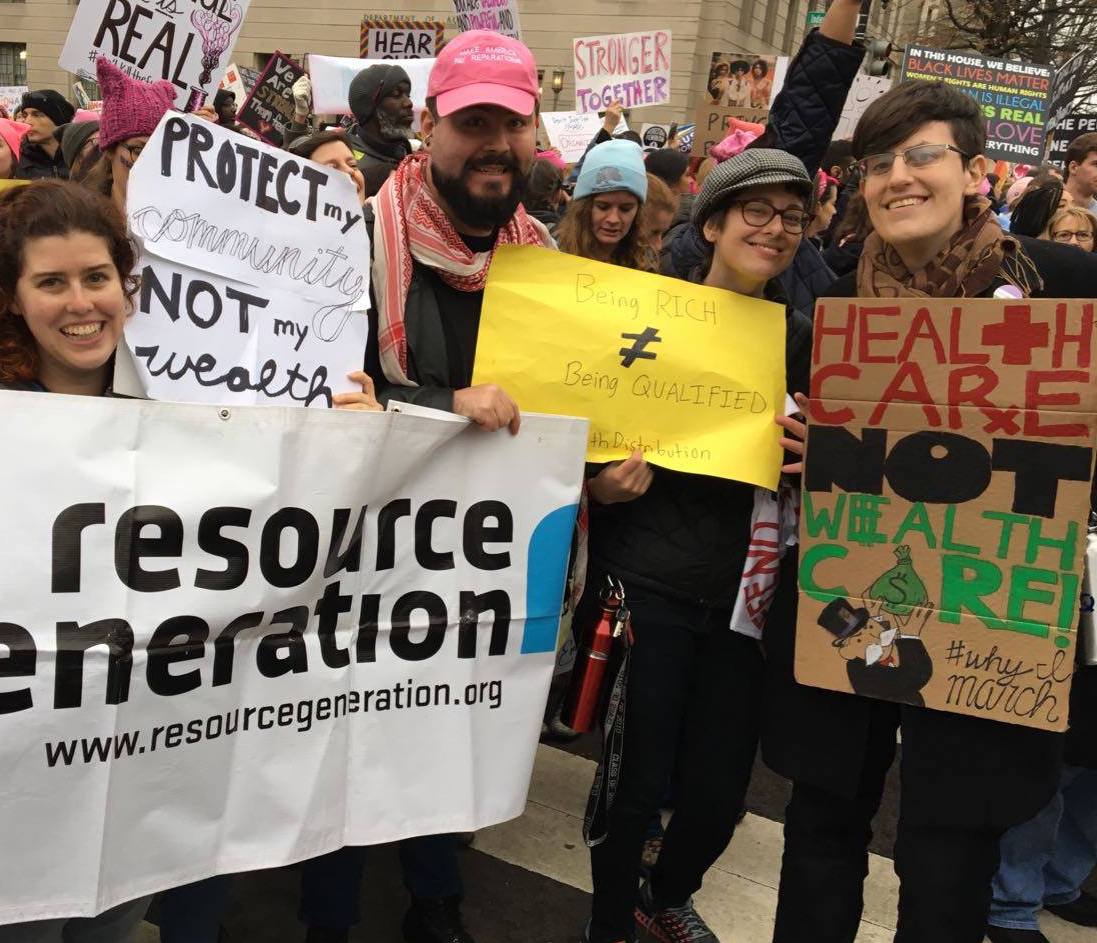 You might have class privilege if…
Getting real about our class backgrounds is a critical part of supporting poor and working-class led economic and racial justice movements. Unfortunately, the vast majority of people in the U.S. incorrectly identify as middle-class. Check out this quiz to learn more about how class privilege shows up in your life.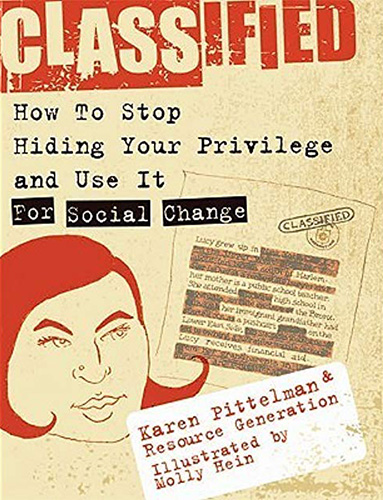 The fight for economic justice can draw some stark battle lines. It is often painted as an "us versus them" struggle, with the rich in the role of "them," and the rest cast as "us."